Dogs rank among the most popular pets in the UK, with more than 10 million households owning a pet dog. As well as being sought after companions, dogs can become a valuable member of the household, and make great pets for many different people. Of course, it is also the case that dogs need exercise, and I'm going to have to get time outside over the course of the day.
Dog walking is a massive part of the process of owning a dog, and something too many dog owners don't plan for in advance. Indeed, a survey from Forth found that 93% of British dog owners wished they walked their dogs more often. This is a sign of the times, where people want to be able to give their animal the exercise they need, but often don't have the time to be able to do that.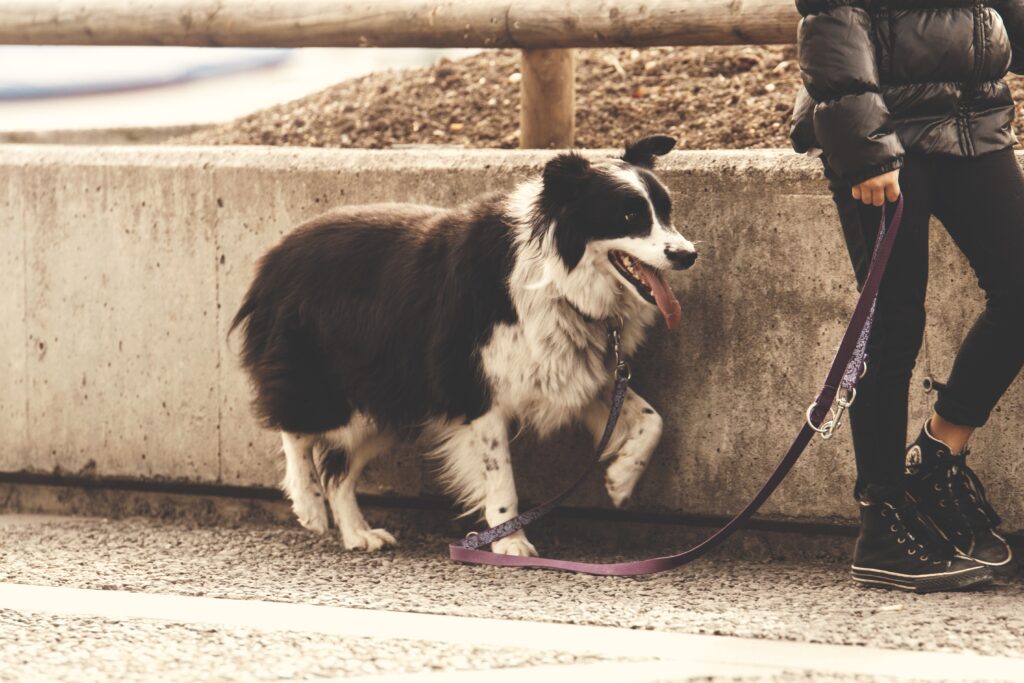 Dogs are Popular Pets
Dogs are one of the most popular pets around the world. In the UK alone, there are an estimated 10 million dogs kept as pets, and this has led to an increase in demand for dog-related services. As such, the need for dog walking professionals has also increased, and this is something that you need to take advantage of.
It is important to identify where there are gaps in the marketplace that could potentially be filled, and it is clear that looking after people's pets is something that is becoming more of a necessity. People care about their animals, and they want to make sure their pets get the best possible care and attention. But, the reality is that they don't always have the time to take care of this adequately themselves, and this is where you, as a dog walker, come in.
The Pandemic is Over & People are Returning to Work
During the pandemic, many people worked from home, which meant they had more time to spend with their pets. In fact, a lot of people were lonely and isolated, which led to many buying dogs for company and companionship. However, as things start to return to normal, people are returning to the office, and their dogs are left at home alone for long periods. This is where dog walking services come in handy.
Working professionals don't want to give up their pets, but at the same time, they require a service that helps to give their animal the physical exercise it needs. There are so many things that you need to make sure you focus on when it comes to excelling in pet care, and dog walking could just be a small part of the service you provide. For instance, pet sitting in the UK is big business these days, and we'll cover this in more detail later.
Hustle Culture is More Prominent Than Ever
Hustle culture is the idea that you should always be working hard and striving for success. Whether this is a positive or negative thing varies depending on who you speak to, but the fact is that the rise of hustle culture has been growing, and this has left ambitious professionals with less free time than ever. One of the direct results of this is that people are getting less time to spend at home with their dogs.
Professional dog walkers provide a convenient solution for busy dog owners who want to keep their pets happy and healthy, but are also trying to grind for success in the process as well. So, it is important to think about the service you can provide here, and how It's All Savvy can help dog walkers develop a professional business as much as possible.
Lets Busy People Keep Their Pet Dog Without Compromising
Owning a dog is a big responsibility, and many people feel like they cannot give their pet the attention they need due to their busy schedules. As a professional dog walker you are providing a service that many people deem to be invaluable, and it gives people peace of mind that their dog is getting the care and attention it deserves, and that they are not having to compromise on their life to achieve that.
There has also been a stark rise in the number of celebrities who like to hire dog walkers as well, and this is a potentially lucrative avenue you could be looking to explore. Make sure you look at some of the best options that are going to help you expand and grow as a professional dog walker, and there are a lot of ideas you can use to help with this.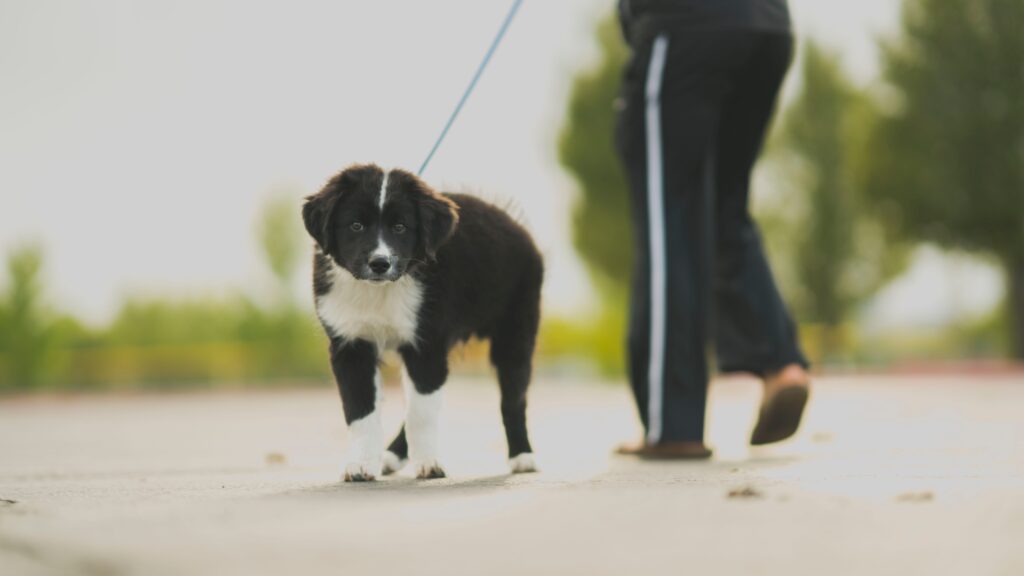 Tips & Advice for Developing the Best Possible Dog Walking Business
If you are considering becoming a professional dog walker, here are some tips and advice to help you get started, and to look for how you can expand, grow, and upscale your business in the process as well:
Get experience: Start by volunteering at a local animal shelter or offering to walk dogs for friends and family to gain experience.
Get insured: Make sure you have public liability insurance in case of any accidents. You'll also need to consider additional insurance if you plan to expand and offer other services.
Create a schedule: Plan your routes and schedules in advance to ensure that you can fit in as many walks as possible. Dark Savvy software can help you to keep on top of schedules and appointments.
Set your rates: Do your research and find out what other dog walkers in your area are charging to ensure you are offering competitive rates. Look at some quick and efficient ways of taking payment too, such as finding the best point of sale solution to simplify this process for you.
Be prepared: Bring water, treats, poop bags, and a first aid kit with you on every walk.
Build relationships: Build a good rapport with your clients and their dogs to ensure repeat business and positive word of mouth.
Benefits of Being a Professional Dog Walker
Becoming a professional dog walker is something that takes some planning and preparation, but there are many benefits to becoming successful in this field. There are many benefits to being a professional dog walker, including:
Flexible hours: You can set your own schedule and work around your other commitments.
Exercise: Walking dogs is a great way to stay active and get some fresh air.Stats show that dog walkers actually get more physical exercise, on average, than those who don't walk dogs.
Bonding with dogs: Spending time with dogs can be incredibly rewarding and enjoyable.
Could lead to new things: Success as a dog walker could lead to a business as a pet sitter where you fulfil many services. Of course, if this is the path you wish to take, you'll need to sort out things like kennel software, licences, and appropriate premises, etc.
Independence: You are your own boss and have control over your business.
Meeting new people: You will meet new people through your business and build relationships with your clients.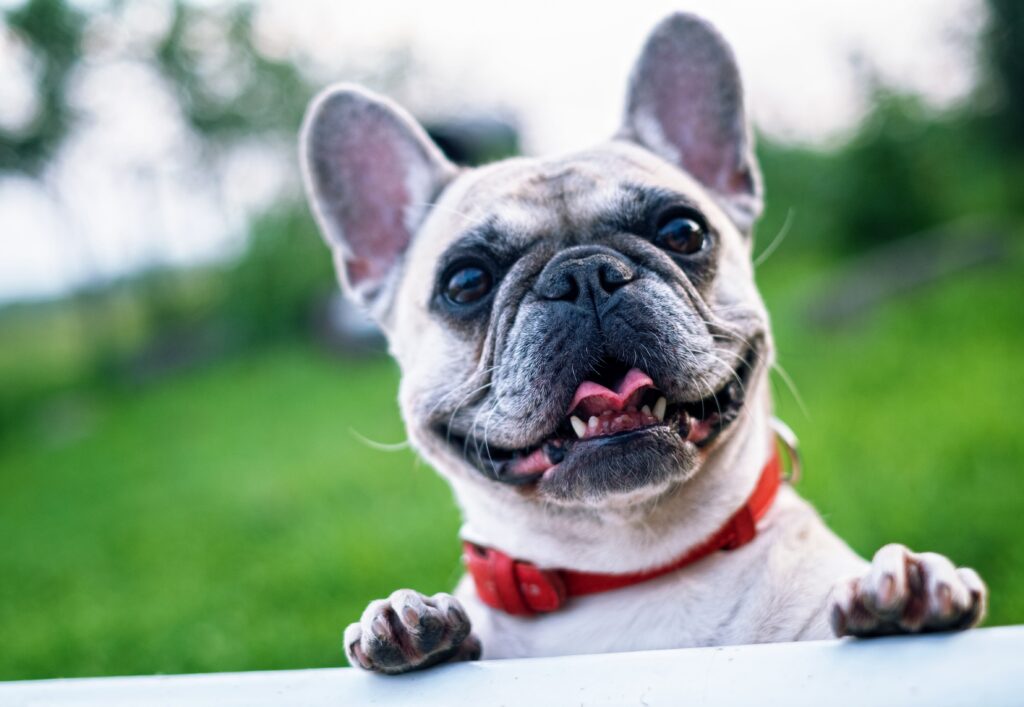 Closing Thoughts
In conclusion, dog walking is a service that is in high demand due to the fact that dog ownership has increased in recent times, and many people have very busy lifestyles too. It is important to come up with some of the best ideas that will help you make the most of this, and there are a lot of steps you can take to become a better dog walking professional.
Understanding people's needs and what they want from the experience is so important, and being able to give their dogs the service they require matters considerably. It is essential to make the right decisions to enhance and improve your career in dog walking, and you could even increase into more in-depth services, such as pet sitting, and this can help to bring you more success.