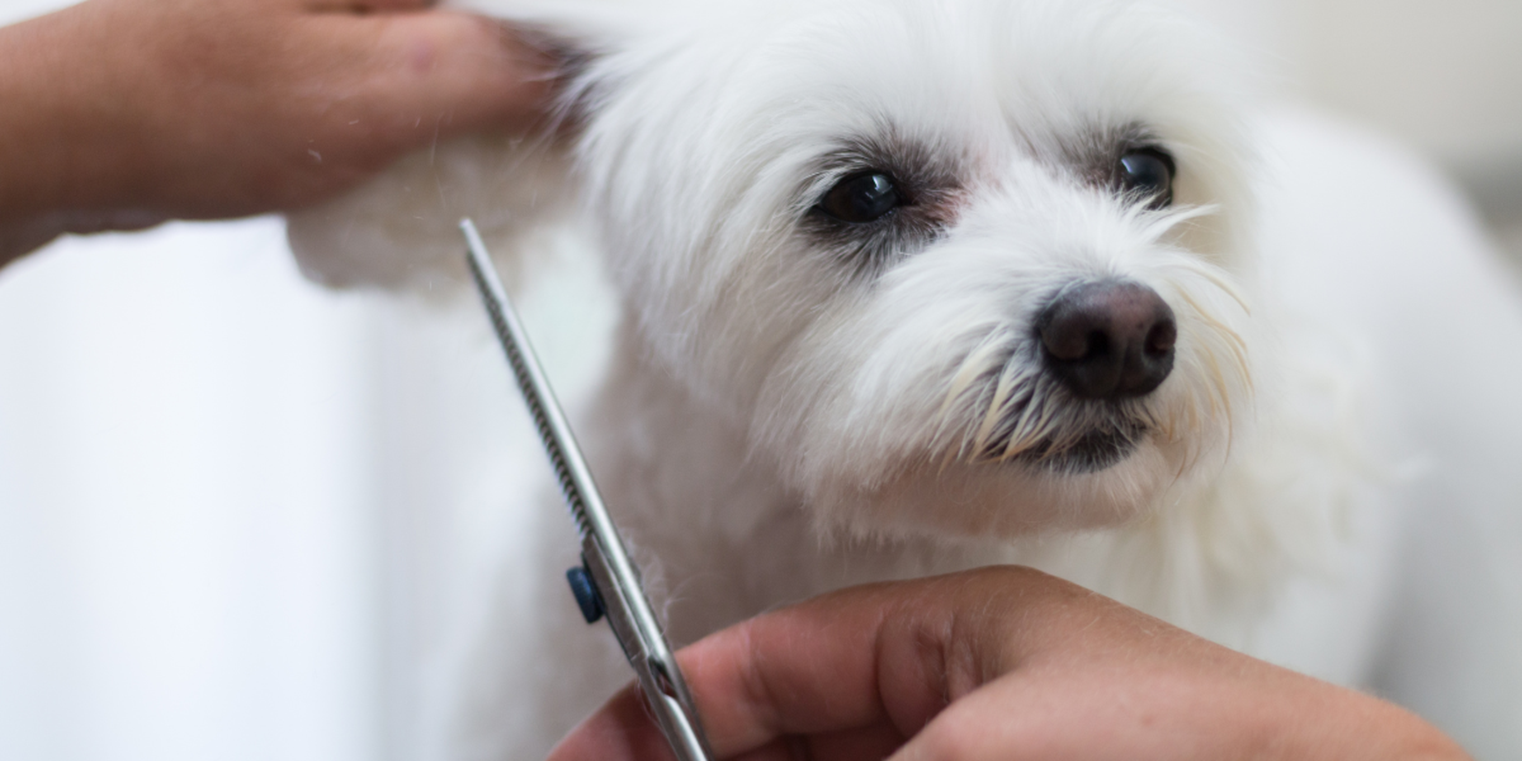 Since 2021, the number of pet dogs in the UK has increased by 10.2 million. This alone represents a considerable increase in the number of dog groomers that are needed to maintain the wide variety of furry coats that are now trotting around the UK every day. The rise of hybrid working and the trend for pandemic pups has seen a continual increase in pet dogs since 2020, and that is not predicted to stop anytime soon.
The reality is that dogs really are a mans best friend, with 15% of people saying their pets are the most important thing in their life. This love of dogs, coupled with the desire by the people of the UK to look after their four-legged friends and the influx of new little lives means groomers are in higher demand than ever before.
It is not just traditional forms of dog grooming that have increased, but so have mobile solutions. People are not just in need of more dog groomers due to the rise in pet dogs, but also are looking for ways to suit their lives. More people are working from home and choosing not to pay for cars in 2023, which means that demands are different than before. This also represents an opportunity for capturing clients that may have previously not been able to travel to a groomer and decided to carry out the task themselves. The readily available nature of mobile groomers in 2023 means that everyone has the option to have their dogs groomer, which has also contributed to the surge in service demand.
Dog grooming is also a highly trained skill that owners struggle to replicate. It is not just ensuring that coats are kept clean but also vital healthcare aspects such as teeth cleaning, nail clipping, and ear hair cleaning, which all contribute to the look of a dog and its overall well-being. 
Just like getting groceries, buying replacement clothes, and paying for utilities, dog grooming is an essential part of expenditure for many households. This means the more dogs there are, the more of an increase in demand that the sector is due to experience.
What Do Customers Look for When Choosing a Dog Groomer?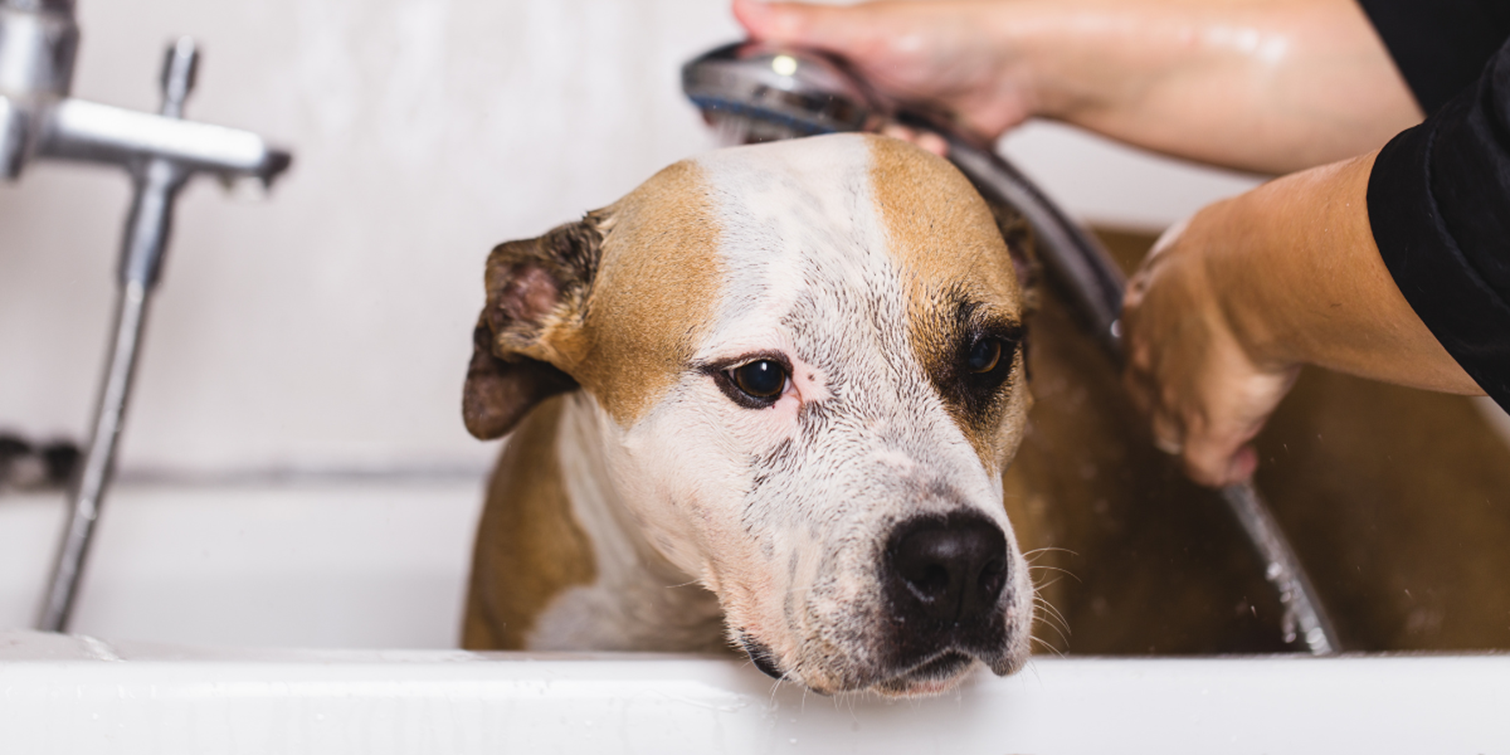 The demand is there, but winning the trade of dog lovers is another task, as marketing your dog grooming business is a key component of making the most of the rise in opportunities. When choosing a dog care service, dog owners are looking for the following:
As this is the norm that people expect, without this, you run a high risk of losing custom to other groomers that have already ticked all of these boxes. 
Availability that suits busy lifestyles. People are busy and want to know that their dogs are being looked after as one of their main priorities. Any dog groomer that is looking to meet the modern needs of dog lovers should be able to accommodate appointments outside of normal working hours and during the weekend. People will look online for reviews confirming this and information about business trading hours, so it's vital to consider. 
Experience and industry backing. Even new dog owners know to look for people that are respected within the industry as trusted people to look after their dogs. That is one of the reasons that dog groomers choose to list via Pet Savvy Spa as owners know that any companies listed are industry-backed and recognised as being reputable businesses. 
Value for money. Even though people will be looking to get the best value for money, owners are confident to spend what they need on their dogs. This means pricing should be advertised and in line with industry standards, as consumers will likely compare a few different options before making their final choice.
Ease of booking and ability to change if needed. Online booking and lines of communication with the dog grooming company are also important as people want to book their grooms the same way they would a personal appointment. 
Security and safety. The increase in dogs has also meant the rise in dog thefts has increased, with a 30% growth being noted since 2020. People want to know that their groomers are security assured and that they are known to deal with other clients. This helps owners feel more comfortable leaving their furry family members in a new location. 
How Can I Use Savvy Pet Spa to Attract New Customers?
We have established that dog groomers are in high demand, but so are the number of available services. This is, however, balanced by the fact that there are more dogs than groomers in the UK, meaning that there are enough pampered pooches to go around for everyone. This means there is also the option to expand your business and take on additional clients by hiring new people if that is something you are interested in. Whatever option you choose, many people are looking for talented dog groomers. 
Your solution? The Savvy Pet Spa appointment and booking system.
We help groomers secure the dog grooming clients available in their areas by offering an elevated online system which makes it simple for owners to match with their perfect grooming business.  
Our pricing starts from just £35 per month and offers the following benefits:
To Business Owners
100% no-show payment protection, as we understand that missed appointments can be detrimental to the long-running success of businesses.
Booking systems that can be tailored to suit your own company hours. These also gather all essential customer information and align directly with your internal systems.
Customer subscriptions improve the chance of repeat bookings and also allow you to implement other marketing measures, such as loyalty schemes or special offers, with complete ease.
Automated reminders for customers so that appointments are not missed. This also means that business owners can save time on checking their diaries daily and sending out reminders which can take up valuable time that could be spent fitting in an extra client!
Secure operations which protect both business and customer data.
Review reminders and the ability to create a digital presence online boasting strong testimonials and client feedback, a strong form of marketing in itself.
A cost-effective way to combine multiple administration and security tasks through just one supplier.
To Pet Owners
Simple online booking and reminder service which is perfect for busy lifestyles. This also aligns directly with calendars to ensure that appointments are not missed.
Efficient payment methods which can be automated and securely managed.
Peace of mind thanks to the professional and secure booking system.
Ease of communication with the chosen grooming business as bookings can be updated and amended easily.
Automation is the future for most industries, and dog grooming has not escaped this technical trend. We have created a system which benefits both business owners and clients in a way that will suit business operations during the coming years in which the need for groomers will continue to increase. 
Do You Feel Confident in How Your Dog Grooming Business Using Online Operations?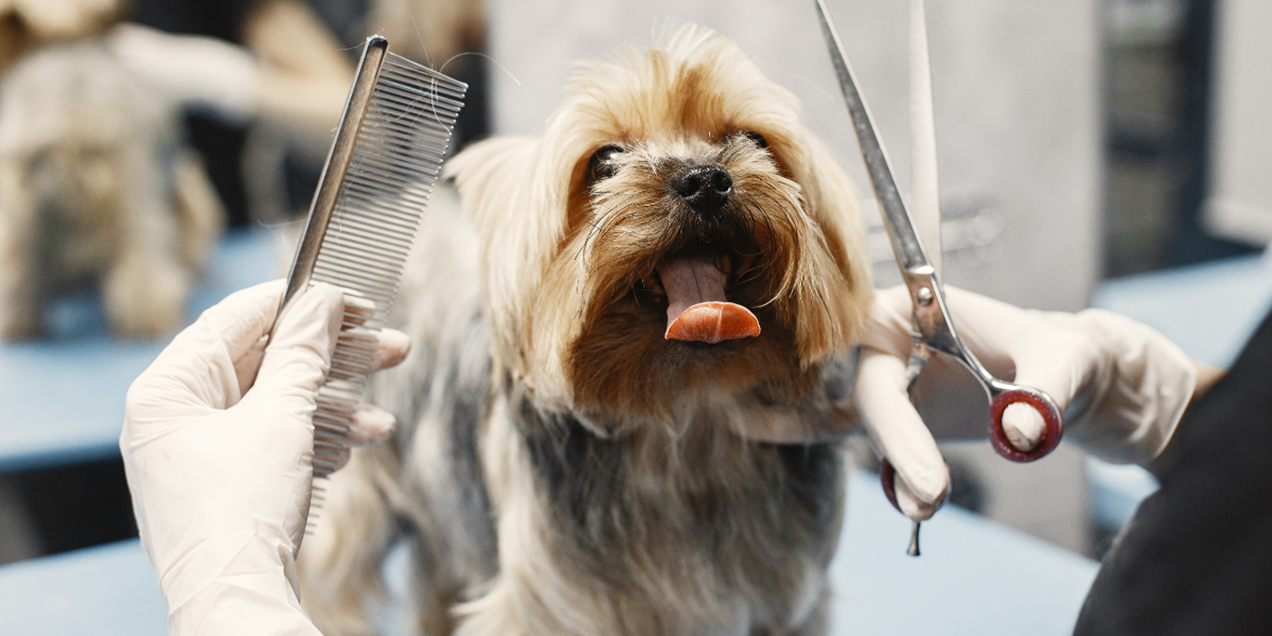 In this article, we didn't just want to look at our dog groomers in high demand, but also the reasons why. That is because our mission is to help groomers take their business to the modern consumer through our simple-to-use and highly acclaimed platform.
We want to help companies bring in more clients but spend less on company administration which the Pet Savvy Spa does. By streamlining the service that you can offer, your potential is greatly improved.