At the end of 2022, the UK dog grooming industry was worth a staggering £432 million! This probably has something to do with the increase in four-legged friends that you have probably noticed sniffing around, as there are more than 13 million dogs in the UK alone.
With the love of a pooch comes the inevitable muddy paws, scratching claws, and matted fur, which needs to be kept in perfect condition to ensure the well-being of man's best friend.
Having a passion for preening pooches is one thing, but setting up your own business is a new world of qualifications and insurance requirements. The Its all Savvy, Savvy Pet Spa system is just one of the tools that you can use to bring your grooming company vision to life. 
Do you need a licence to operate legally? This blog will answer this canine conundrum once and for all.
What Dog Grooming Legislation Should I Pay Attention to in the UK?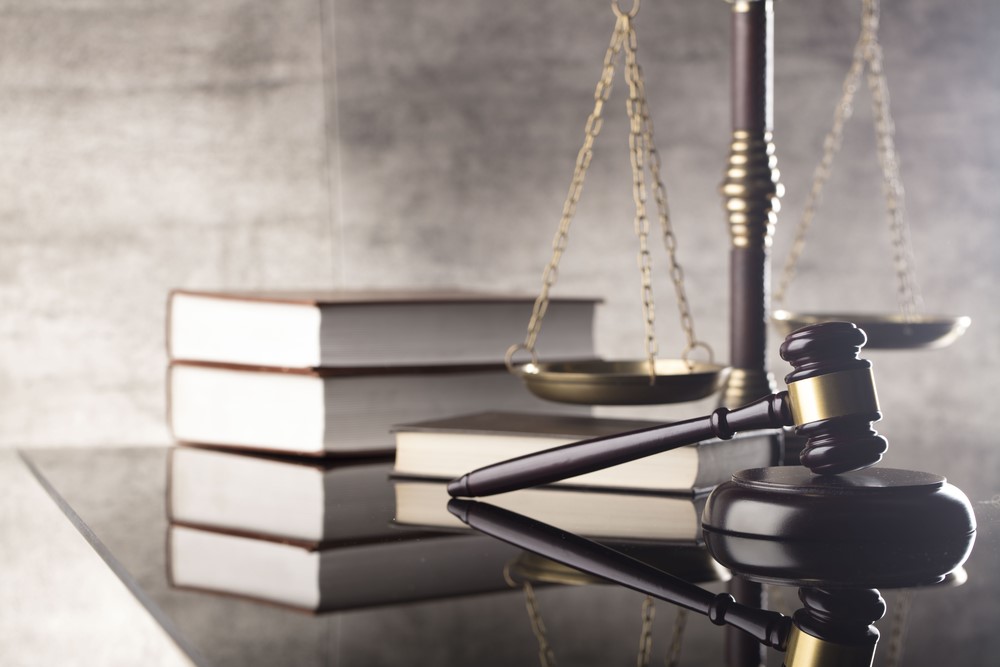 You will be happy to read that despite all of the things needed to launch a dog grooming business in the UK, a licence for dog grooming is not something you require. Even though there is not a definitive piece of paper needed to allow you to groom pooches, there are still lots of animal protection laws in the UK to keep our pets safe. 
We are a nation of dog lovers, and many people are said to care more about dogs than humans. Dog grooming in itself is an activity which improves well-being and makes for a more comfortable life, so adhering to all forms of animal safety legislation is a necessity. 
The Animal Welfare Act 2006 extends to all owners and service providers who come into contact with domesticated and wild animals. Maintaining health and well-being is one of the factors included in this, but so is protection from injury or suffering. It is, therefore, essential that all equipment and processes used by a groom are of the highest quality to meet the important standards covered within this act. 
What Type of Insurance Does My Dog Grooming Company Need?
You may not need a specific licence to groom dogs, but you most certainly need the right forms of insurance to make your business legally compliant. Whether you are looking to diversify your small business to offer new services or are looking to start your firm with the right protection in place, being educated on what insurance is needed will save you greatly in the long run.
Types of Small Business Insurance
Public Liability Insurance provides compensation and protection against claims, injury, or damage to the public. Whilst we know that harm coming to one of your pampered pooches is the last thing you want to think about, with sharp scissors and clippers close by, there is always a risk. This insurance also protects against damage to your grooming HQ which is essential for small businesses as it alleviates financial risk. 
Whilst a licence by way of dog grooming is not needed to start your own pet care business, you will need public liability insurance before you commence trading. We recommend that small business owners look at this as the legal requirement to start a grooming company, as, without it, you could stand to lose a lot from the smallest of issues.
If you plan on bringing in other groomers to help you out, you will need to invest in Employers Liability Insurance as soon as you become an active employer. This covers for a minimum of £5 million and if not in place, could mean you are liable for a fine of up to £1000. 
Can I Run My Dog Grooming Company from Home?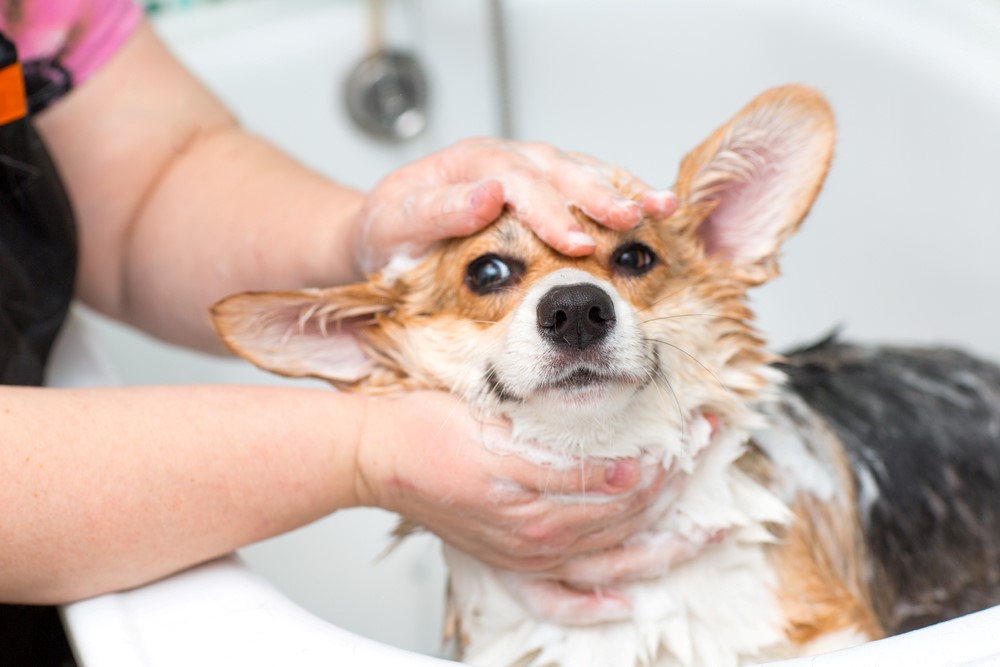 Many dog groomers use their homes as a base for their companies if they have a suitable location. You will be thrilled to know this is legal, offering an affordable way to operate efficiently, especially during the first few years of operating. If you plan to run your pet grooming business from home, you may also need additional permissions from your mortgage providers, planning office, and local council. Permissions to run a UK business from home are another form of operating licence you will need to consider if this is the option for you. 
There are many benefits to operating from a home-based spot which includes the following:
You are already central to many other customers, which will appeal to people who don't drive.
Unused spaces such as sheds, garden summer houses, or spare rooms make for brilliant dog grooming salons with only modest needs to get them working professionally.
The homely feel will appeal to both clients and their dogs, providing you with a competitive advantage.
Once you have these forms of insurance in place, you are good to go!
What Training Do I Need to Follow to Become a Dog Groomer in the UK?
Although not a licence per se, you will need to be legally trained to obtain the insurance needed to run a dog grooming company. There is a fine art to the world of grooming, which covers pet well-being, healthcare, behavioural support, and the act of carrying out a groom.
The National Careers website states that a Level 2 certificate for dog grooming assistance, Level 3 in dog grooming, or a Level 4 higher professional diploma in dog grooming are all valid options. You should therefore consider what your business will be offering and the plans you have for expanding operations in the future when you choose which form of training to undertake. 
How Do I Start a Dog Grooming Business in the UK?
As well as having the above-mentioned formalities in place, to start a successful company you will need to ensure that the following boxes are ticked:
Understand your industry by conducting market research.
Creative a pricing matrix which is fair and competitive.
Choose a name, branding, and establish a strong online presence by way of marketing operations.
Establish a client base.
Create a business plan which covers both the start-up and running phases to ensure every aspect of your operations is strategically aligned.
Choose the best software to support your physical needs as without this, you will struggle to keep costs down.
For us, branding and software are the two key elements that show the legitimacy that licences would do so in another industry.
How Do I Create the Right Brand Presence for My Grooming Business?
Once you have the right insurance and training certifications in place, it is time to market those facts to the public. People want to know that you are operating safely with compliance in mind as choosing to leave their dog in someone else's care is a big trust exercise.
This allows you to market your dog grooming business on a budget as having the best insurance will do the  talking for itself. This is also important when trying to grow your dog grooming business in a recession as consumers are much more mindful of where they spend their money.
What Software Do I Need to Create an Efficient Grooming Company?
If we are talking about licences, it only seems right to talk about software licences which will make your life so much easier. Companies that use data and software wisely can elevate their profits by as much as 50%.
As dog grooming relies on time physically spent carrying out a service, it's vital to keep things running for you whilst your time is being spent shampooing, trimming, and preening. You should invest in a CRM, automated booking tools, and general operating programmes such as Microsoft 365 to improve efficiency. 
Our own automated booking software contains features that carry out the following:
Payment management which includes deposit obtaining, payment protection for no-shows, subscription plans, and the facilitation of online payments.
Customer communications management in the form of appointment reminders and automated information such as booking guidance.
24/7 Diary management so that appointments can be made even when you are busy.
Promotes the leaving of reviews, an essential component of your marketing plans that improve trust and brand image.
What Do I Need to Run a Dog Grooming Business?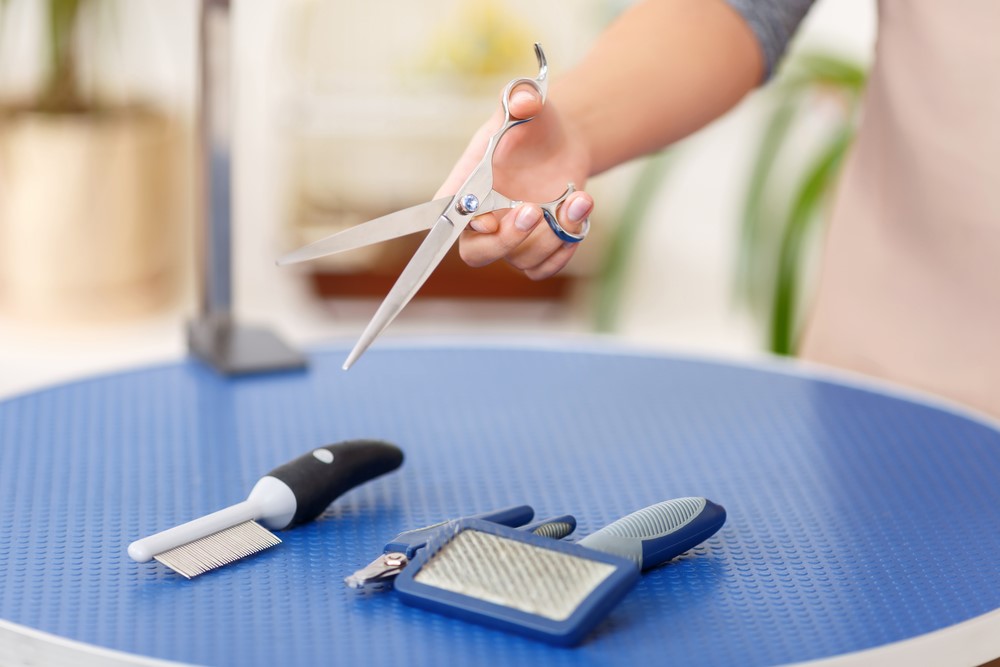 In the UK, you do not need a specific dog groom licence. Instead, you will need to ensure that you have the right insurance, training certifications, and software licences to facilitate a successful business.
Hopefully we have proved in, in our mission to make pet grooming a viable business for many, that this doesn't have to be a complex task. By following our methodical process to setting up a dog grooming business, you are sure to be making profit and winning over your human and fluffy clients in no time at all!
To find out how Savvy Pet Spa could help you with this, please do book a demo of our services today.
Want to read more? Check out some of our recent blog posts below:
Why Cruft's Is the Best Dog Event of the Year for Dog Groomers
How Much Do Dog Groomers Charge in the UK