As a nation of dog lovers, it will come as no surprise that the average amount spent on caring for our canine companions is £1875 per year. It's all Savvy is at the forefront of the dog care industry with solutions to help both pet care professionals and caring owners. With digital automation and online solutions becoming the norm, given the fast pace of daily life, the pet experts at It's all Savvy are proud to relaunch Savvy Pet Stay and Savvy Groom School in honour of the annual Crufts event.
Savvy Pet Stay
Savvy Pet Stay is the modern solution to arranging daycare and boarding for dogs which have automated intelligence at their very core. 
Designed to empower dog care providers with the digital tools needed to grow their business, the online solution allows bookings to increase whilst administration overheads decrease simultaneously.
The software can be configured to suit companies and offers a way to securely manage customers' information and automate communications around appointment bookings. This allows all pet data to be stored in one central place, improving operational efficiency and customer experience. Another Savvy Pet Stay feature is easily managing billing and contracts, ending financial headaches and taking away from the task at hand. Payment can also be facilitated through the software and sending invoices and reminders for overdue fees. 
Choosing a service provider to care for a loved pet can be a daunting task which the software also offers to help. The professional experience and seamless booking system ensure that customers are assured of legitimacy around all businesses using the platform. This enhances trust and ensures that any Savvy Pet Stay listed companies are a chosen provider. 
Furthermore, in line with the UK's home boarding regulations that align with the Animal Welfare Act 2018, the platform allows clients to assess the suitability of a potential dog-care company based on their legal compliance. As a result, the platform is also doing its bit to help regulate the industry and keep the nation's canines safe. 
Pricing starts from just £35 per month for the basic package, which includes all scheduling and customisation features. 
Savvy Groom School
The dog grooming industry is expected to grow by an annual rate of 5.7% from 2023 to 2032 which is a direct result of the increased number of pet dogs in the UK. It's all Savvy, along with many others, believes that dog grooming in the UK should be professionally trained and managed, which is why the Savvy Groom School software was launched. The platform was also created to alleviate the pressures that busy trainers face by offering one central way to manage salons and students. Combing automation and administration into one concise place, Savvy Groom School allows training schools to manage their entire client network in just a few clicks.
This tool is designed to help dog grooming educators reach new potential students and manage their client lists professionally. Another feature is that trainers can assign their students to appointments which helps manage not just the incoming work, but also the training progress of each pupil. Safety is also ensured with fully compliant and security-enriched software processes, which allow grooming trainers to store data safely online. 
Appointments for training sessions can also be booked easily through the platform, taking away the associated administration and allowing business owners to spend their time doing what they love. 
The Savvy Groom School costs just £100 per month. This includes full administration of student report cards, course management, unlimited use of automated communications, CRM integration, and calendar management, including onward communications. You can also save £100 when you choose the annual billing subscription plan, which takes admin pressure away for an entire business year.
How Can It's all Savvy Benefit Professionals?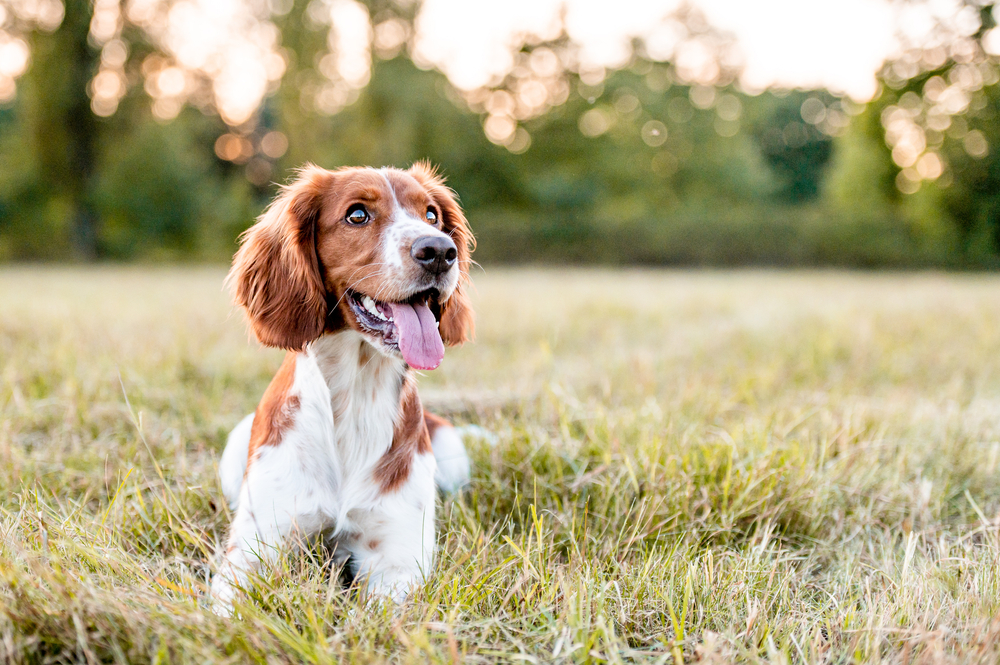 Both software tools can be completely personalised using company branding. This is because It's all Savvy aims to provide solutions that professionalise a company's image. By associating full personalisation of calendars, content, and colours, companies can use the software to extend their existing websites.
The entire portfolio of It's all Savvy software solutions are also compatible with Quickbooks, Stripe, Google Calendar, Gmail, and Paypal. As some of the most used pieces of software in the market, this ensures companies do not have to amend their existing processes when adopting these new systems. Instead, they can be seamlessly integrated into existing or new businesses.
Furthermore, every platform business feature is listed for free within the SavvyBookings mobile app and online directory, making it easier for clients to find their new service providers. Connecting customers with companies is the main aim of these platforms, but as you have read, the benefits don't stop there.
Both platforms also benefit from a 14-day free trial so that companies can test the product before investing in the solution properly. During this period, full access is given to all the personalisation features so that business owners can understand how automation could elevate their business. 
Pet-Care in the Digital Age
Both Savvy Groom School and Savvy Pet Stay have been created to revolutionise the dog care sector.
For clients, Savvy Pet Stay allows safe solutions to be chosen easily for boarding the dogs. Consumers want to be connected seamlessly with a professional company they can rely on to provide a high level of service. By automating admin and optimising digital platforms, a company's number of clients exposed increases, and longer-term connections are more likely to be made.
Professionals are also considered with the It's all Savvy portfolio, as Savvy Groom School is a tool that benefits business owners. Centralising processes means that training academies can advertise themselves to more students, which means improved earning potential.
Having a solid digital presence should also not have to take away from the daily duties which these platforms achieve for any business. As such, the Savvy software offers an insight into how It's all Savvy believes the dog care industry should be future-proofed.
To find out more, visit the below websites: