Firstly, before discussing whether being a dog groomer is worth it, it's important to know exactly what a dog groomer does and why they are important. It may sound obvious but there may be more to it than you first thought.
Grooming your dog isn't all about giving a dog a fancy new trim. Every part of a dog's haircut has a purpose, for example, poodles were bred to be sporting and hunting dogs. If you look at the pom-poms on their hips those were left fluffier in order to keep their joints warm in cold water.
So, what are the main responsibilities of a dog groomer? Well to put it simply a dog groomer's main responsibility is to keep dogs' coats in good condition by providing a variety of grooming and bathing services. For example, you would:
Bathe, dry and style dogs to a customer specification or to "breed standard",
Provide services like bathing, tidy-ups, full clips, hand strips, nail clipping and ear cleaning
Carry out basic health checks and identify parasites or signs of infection in dogs
Advise owners on grooming requirements and coat care of their dogs in between grooms
Why dog grooming is important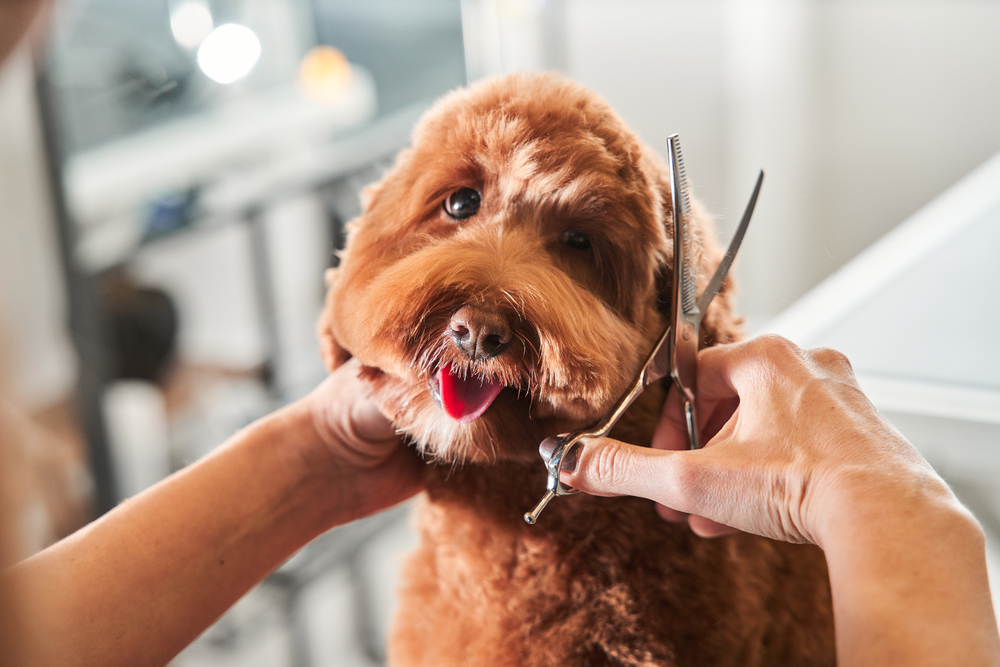 Dog groomers can catch potential problems
A Dog groomer familiarises themselves with your dog's coat and body, which means they can pick up on when something seems out of the ordinary. As we said previously, they carry out basic health checks to help prevent any issues the pet's owner may miss. So not only do you provide many useful services but much like a vet you help maintain a dog's health.
Groomers can also help alleviate discomfort in many ways and ensures your dog's pain does not go unnoticed. Grooming reduces the risk of eye, ear, skin, teeth and nail infections, ensuring your pet is free from pain and disease. You can help prevent issues such as: 
Matting
Grass seeds getting stuck
Fleas, ticks and mites
Overgrown nails
Dental disease
Grooming boosts a dog's sociability
It is a chance for dogs to spend some time with others dogs and builds up a dog's trust as grooming becomes a positive experience and dog groomers can ease them through situations that may be uncomfortable for them. There is also evidence to suggest that the act of just being around dogs is good for people. It has been suggested it can help your mental well-being as caring for them can help you feel wanted and needed.
Why be a dog groomer?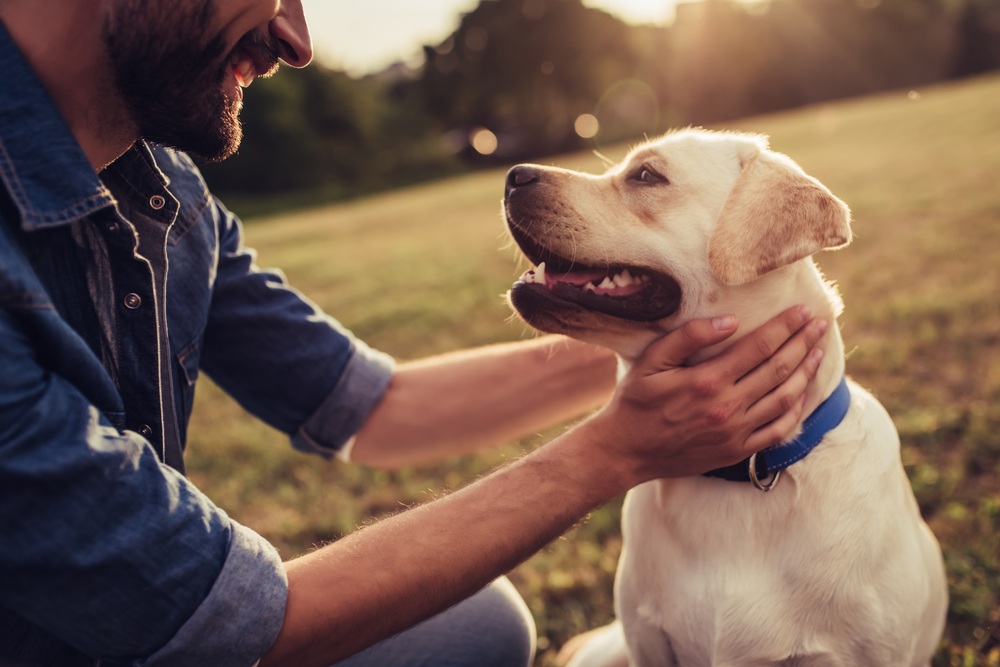 Now you understand the benefits of dog grooming and what they do you may still be wondering if it is worth it for me. While I can't read your mind, I can offer you several reasons why dog grooming could be for you. There are also things you need to be aware of when you become a dog groomer all of which will hopefully provide you with a good oversight of the overall career.
Grooming plays an important role in the health of dogs
If you love dogs you will obviously be concerned with their health, well helping dogs feel better is a primary part of grooming. As we discussed dog groomers carry out basic health checks and look out for signs of infection, as well as perform services such as nail clipping, ear cleaning and basic bathing, drying, and styling.
They also give dog owners advice on coat care, grooming and diet. This means dog groomers play an important role in preventing disease by picking up on signs of any health issues before they become an emergency.
You can become your own boss
Depending on how you choose to work it can put you in full control of your working hours. Many people like the idea of working from home and fitting your job around your lifestyle; and as a dog groomer, you could do just that! You can also choose where you work be it at a salon, from home or as a mobile dog groomer who visits the homes of their clients.
Animal lovers get the chance to build lasting connections
A love of animals is probably one of the most important aspects of dog grooming as you will be working with dogs of all shapes and sizes and every breed you can imagine. This is a great path for those who want to have daily contact, and build up long-lasting relationships, with both dogs and their owners.
There is also plenty of opportunity to network with and learn from, other dog groomers in the industry at dog grooming salons, seminars, and competitions.
Dog groomers have many career options
Dog grooming is a growing industry, with more and more dog owners taking advantage of the services provided by grooming salons. As a qualified dog groomer, you could work in a dog grooming salon, with opportunities to progress to a senior stylist or salon manager.
You may also wish to set up your own business, perhaps in combination with an existing business such as a veterinary practice or kennels. Another opportunity would be to train others to achieve their dog grooming qualifications in education roles.
There is always more to learn
Perhaps you may be worried that dog grooming every day after a few years may start to become monotonous. However, combing a dog's fur is not all you will do as you never stop learning in this profession.
You can pursue professional development in a range of topics including canine behaviour or animal first aid. This allows you to continuously improve your skills and keep up to date with the latest trends in the industry.
Additionally, this could be considered a positive or negative, but you don't need a certification to work as a groomer as long as you have some form of training. There are schools that will teach you the basics as well as certification programs like International Professional Groomers or the National Dog Groomers Association of America.
If you want to find out a little more information on qualifications and training we discussed all this in a previous blog post.
What you need to be aware of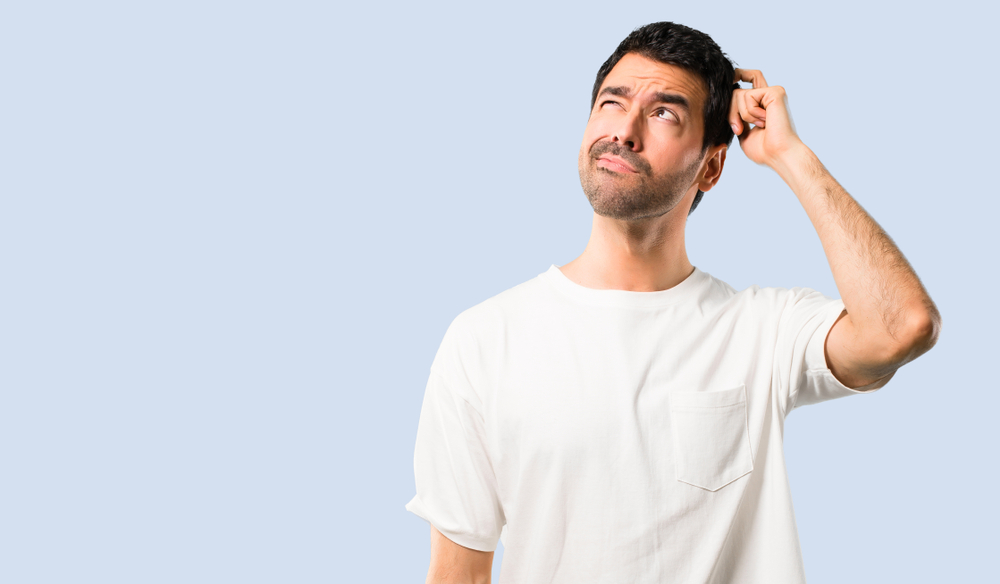 Grooming equipment can get expensive.
Any hairstylist can tell you that the better your tools, the better the result and when it comes to dog grooming just like hair styling the tools you use are very important. For example, the clippers are about £200 and the clipper blades cost roughly £30 each. These depending on use need to be replaced every year or so which builds up.
There are also several other items you need to buy that you may not be aware of.  Here is a list from GroomArts Academy that covers the average costs of most of these and as you can see some of it can get pricey.
Not the highest-paid job.
Not that money should be your only aim when working as a dog groomer, but it is worth being aware that the average dog haircut will net you about £43. Groomers make on average about £20,000 a year which is less than its closest equivalent, hairstylists. However, while the pay isn't towards the high end it is usually a fairly flexible job so you may be able to fit in other work around it.
Though If this makes you worried you would have to work another job alongside please be assured this wouldn't be necessary as it's still a decent salary if you want to groom full-time. In fact, an estimated 54% of dog groomers are said to work full-time. The flexibility just leaves the window open to the possibility of working part-time alongside dog grooming.
It is also worth remembering that though a hairstylist may earn more, the customer base as a dog groomer will be a little more reliable as long as you maintain good standards. On average, hairstylist salons have a retention rate of 52% while all successful dog salons run on a 60% client retention rate. Though this is only a difference of 8% it does offer a slightly more reliable customer base.
Unreliable dogs
Sometimes dogs do get a little out of control. There are always going to be dogs that are badly behaved or poorly trained, this is unavoidable. However, it does not have to be a problem if you communicate with the owner.
Perhaps you suggest they take the dog for a long walk before their next appointment. Also, dog owners love to "baby talk" to their pets but it has been suggested this may rile the dog up so maybe try and discourage the dog owner from doing so during the appointment. You could also consider coming to their home as it might make the dog more comfortable or if you do not offer that service suggest a mobile groomer to them.
There will be some occasions where you just have to power through which is where the ability to stay calm and relaxed comes in. According to the RSPCA, there is evidence to suggest that dogs are particularly good at picking up on our emotions and anxieties. So, if you have an especially badly behaved dog the most important thing is not to get too worked up.
Maintaining your client list
Some may find it difficult to maintain client appointments if you are not the most business savvy luckily that is where Savvy Pet Spa comes in. As our Easy-to-use Appointment Management System makes managing your customer appointments simple as attested to by many happy clients.
So, is being a dog groomer worth it?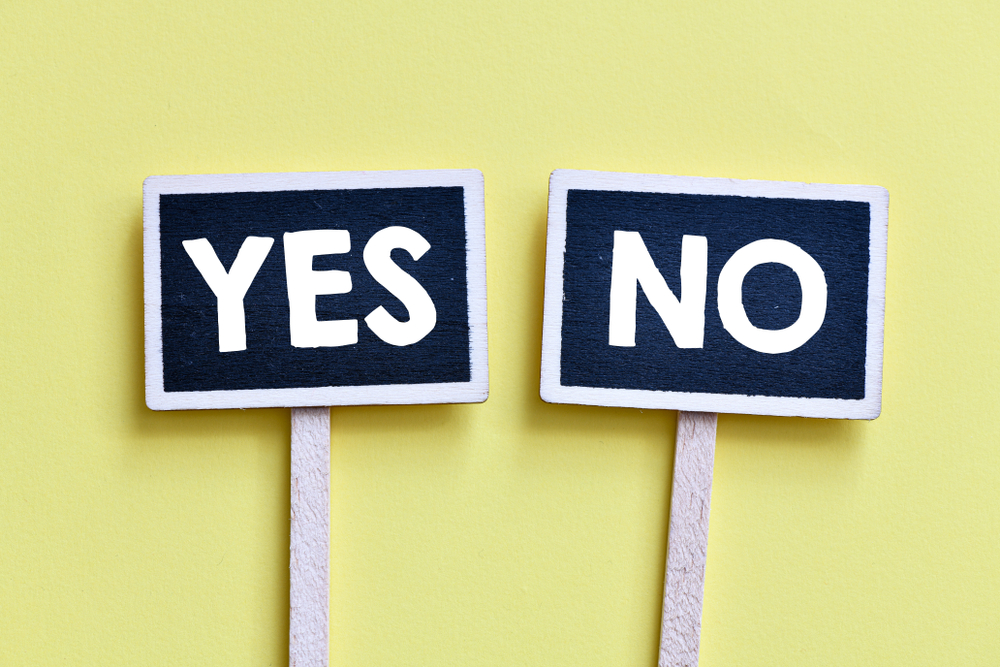 Is dog grooming worth it? While you can only make this choice, yourself we have hopefully given you a very useful understanding of what you can get out of being a dog groomer as well as the challenges entailed. Just like any job, there are positives and negatives which need to be weighed up.
However, what is clear is that the most important aspect of being a dog groomer is a love of dogs as it can be a very rewarding experience. Of course, it will throw up some challenges at times, but you are sure to learn a lot about yourself and your dog companions along the way. If you choose a career in dog grooming, we are also here to help you on your journey and assist in managing your client appointments.