Providing animal care services can be a great sideline; for some, it can even make a full-time living. If you're an animal lover, there are various options available to you to turn something you love into paid work.
It is estimated that 52% of people in the UK own a pet, and more than half of them own a dog; therefore, the most likely pet you will be working with is man's best friend but other options for pet care include cats, fish, rabbits and any other domestic pet. Pet care jobs include pet grooming, pet sitting, dog walking and pet boarding.
If you're considering starting in one or more of these areas, knowing where to start and how to make sure you're doing things legally can be challenging. This article discusses pet sitting, if you need a licence and the difference between pet sitting and pet boarding as well as ideas on how to expand your business.
What is pet sitting?
Pet sitters look after other people's pets when they're away, usually in the owner's home. It is the responsibility of the pet sitter to look after the animal's welfare, make sure they are getting exercise (a walk, in the case of a dog), fed, played with and given lots of love and attention.
So, do you need a licence for pet sitting? No. If you look after someone else's pet in their home, you do not need a licence. But, things are slightly different if you look after animals in a different place than the pet owner's home, such as your own home or a pet sitting facility (like a kennel or cattery).
To keep things simple, most dog sitters look after other people's animals in the owner's home, and there are many benefits for the animal too. They are in the comfort of their own home, so it will take less time for them to settle than going to an unfamiliar place. They are able to stick to their usual routine, play with their own toys and sleep in their own bed.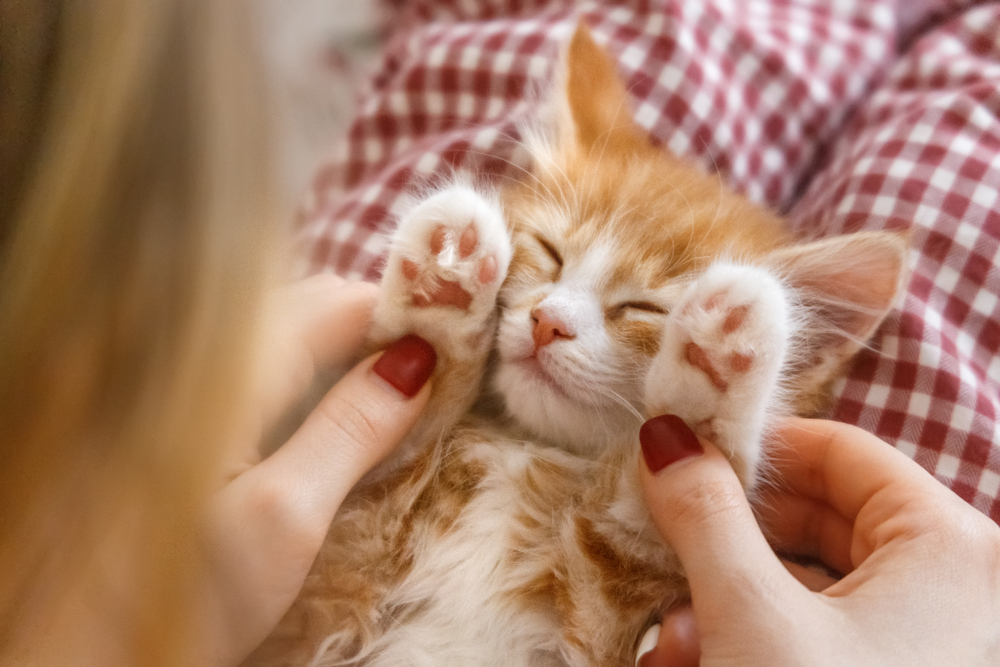 What's the difference between pet sitting and pet boarding?
Animal boarding is when a pet carer temporarily looks after someone else's pet away from the owner's home. If you are a pet sitter planning on having animals at your home or in a location different from the owner's home, you will need a licence.
Depending on the circumstances, some pet sitters stay at the owner's home for the care, particularly with animals that don't like to be left alone overnight, like dogs. Another arrangement is for the pet sitter to check in on the animal a couple of times a day while the owner is away or at work.
Pet boarding is a bit different. Owners may choose to take their beloved pet to a boarding facility instead. This can be kennels, catteries, a pet hotel or even to someone's house. Again, a licence is required for any dog boarding and for any care where a dog isn't being taken care of in the owner's home.
Pros and Cons of pet sitting
Here we will discuss the pros and cons of becoming a pet sitter so you can decide if it is right for you.
Pros of pet sitting
Dog sitters can earn good money with a relatively low workload
It is enjoyable and can be extremely rewarding if you love animals
It can lead to other things, such as dog grooming or dog boarding
Repeat customers
No licence required
No mess or adaptations are needed for your own home
Cons of pet sitting
You may be working with nervous, anxious or demanding animals
It is a lot of responsibility
You may be away from your own home a lot (this could be a positive if you like to stay away)
You will need insurance
You must manage the business side of things, so it isn't all about looking after cute animals.
How to become a pet sitter
So, you've decided to become a pet sitter, an excellent choice, but now what? No qualifications are needed, but a background in animal welfare or pet care will be an advantage and help you stand out from the crowd to potential customers.
 Remember that you will be in charge of an animal that someone loves dearly, so they are more likely to choose someone with an excellent reputation and experience working with animals.
 In addition, you will need to be trustworthy because not only will you look after their pet, but you will potentially be staying in their home for a while or at least visiting it regularly. Having a background check in the form of a DBS certificate is a good idea.
Licences
You don't need a licence to become a pet sitter, but you might, later on, want to expand your business to pet boarding either in your own home or on different premises. In this case, you will need a cat and dog boarding licence, and you will also need to meet specific requirements.
If you're a dog sitter wanting to expand your business differently, dog groomers don't need a licence either. With some training and your natural ability with animals, you can welcome pets into your own animal beauty parlour, as dog grooming is a great career path and a perfect follow from pet sitting.
Insurance
It is highly recommended that animal carer gets the right insurance. Look out for dog walkers' and pet sitters' insurance that will offer you the correct type of cover. It will cover you look credible to animal owners and potentially edge them towards you over other pet sitters.
Public liability insurance is worthwhile as you're covered for accidents in their home or out and about. The last thing you need as a reputable dog sitter is for something to happen while the owner is away, and you don't have insurance to cover any damages.
If you grow your pet-sitting service and employ other pet sitters, you must also get employee liability insurance.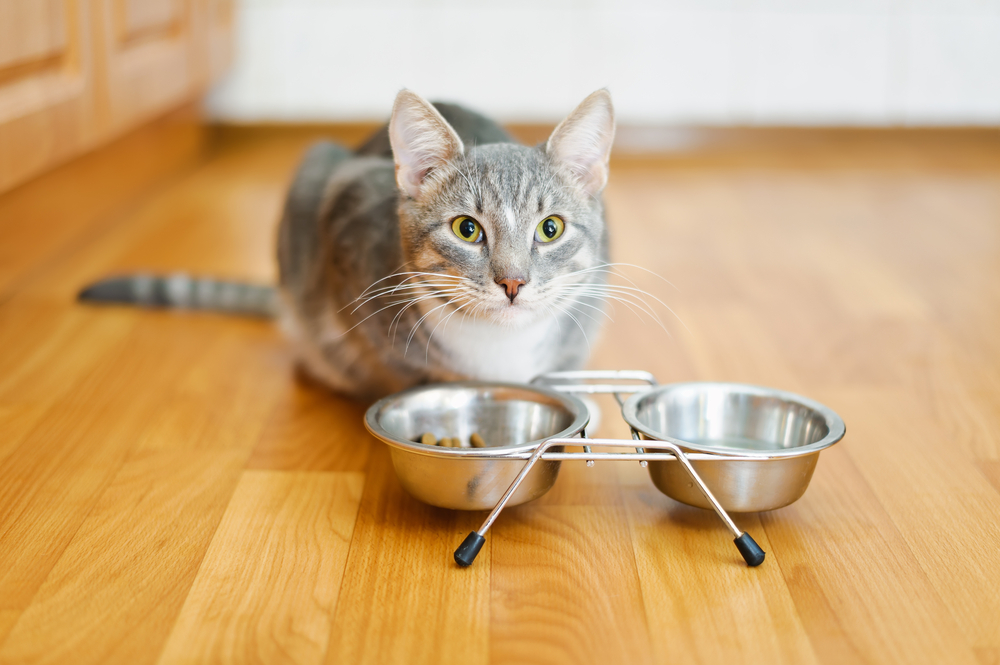 Pet sitting management software
Before you skip away gleefully to get your hands on your first set of paws to look after, you'll need to consider how you manage your appointments, payments and customer information.
At It's All Savvy, we have created appointment scheduling and business management software for pet boarding, kennels, and daycare providers called Savvy Pet Stay. This innovative software is specially made for pet sitters, carers and dog boarding facilities to save time and increase profits.
With this management system, animal carers can set up an animal's routine so you remember what time to feed an animal or take them for a walk, the can confirm pet stays in a calendar and even send out newsletters to their clients.
If you're a pet carer looking for a way to manage the business side of things, try Savvy Pet Stay for free by requesting a demo or contact us for more information.
To conclude
We hope this article has given you everything you need to know about getting started as a pet sitter and other animal care options, including boarding and grooming.
To sum up, if you plan on looking after other people's animals in their owner's home, you do not need a licence, but if you plan on looking after other people's animals in your own home or another facility, then you must have a licence and meet specific criteria.
Regardless of which avenue you choose in your pet care career, you must also select the proper insurance to protect yourself, the dog and the owners and having a background check will help too.
Finally, to get yourself off to the best start as a pet sitter, consider investing in a business management system like Pet Savvy Stay to save time and increase your profits.