If you plan on running a dog boarding business, you must have the right licensing in place. Otherwise, you could be breaking the law!
With 3.2 million households introducing a dog into their family since 2020 in the UK, the demand for dog boarding services has also dramatically risen. As many as 90% of dog owners use boarding solutions when they go on holiday, which proves this service's importance within the pet care sector.
To help qualified services stand out, we have created Savvy Pet Stay, an intelligent software solution assisting owners in booking their boarding service in just a few clicks. As well as having a passion for helping dog owners care for their pets properly, we also wanted to create a service in line with the UK dog boarding licence requirements.
Keep reading to learn more about this critical piece of pet care legislation.
What is a Home Boarding for Dogs Licence?
In the UK, you may not need a licence for dog grooming, but you do if you want to offer dog boarding services.
On February 1st 2022, updates were made to the Animal Welfare Act, which means that obtaining a licence for dog boarding was now a legal requirement. The dog boarding rules are published in line with the Animal Welfare (Licensing of Activities Involving Animals) regulations 2018 and cover all companies operating within the UK.
The licence applies to any companies that wish to offer dog boarding as a commercial business. The official definition is "an establishment, whether a private dwelling or not, where a business is conducted for the provision of accommodation for other people's cats and dogs."
We think this is a brilliant advancement for the pet care industry, as maintaining strong levels of care is paramount to us, along with the other aspects of care provision. Having proper legislation in place for dog boarding means that only legit businesses with the best intentions can care for our four-legged friends. 
How do I Get a Dog Boarding Licence?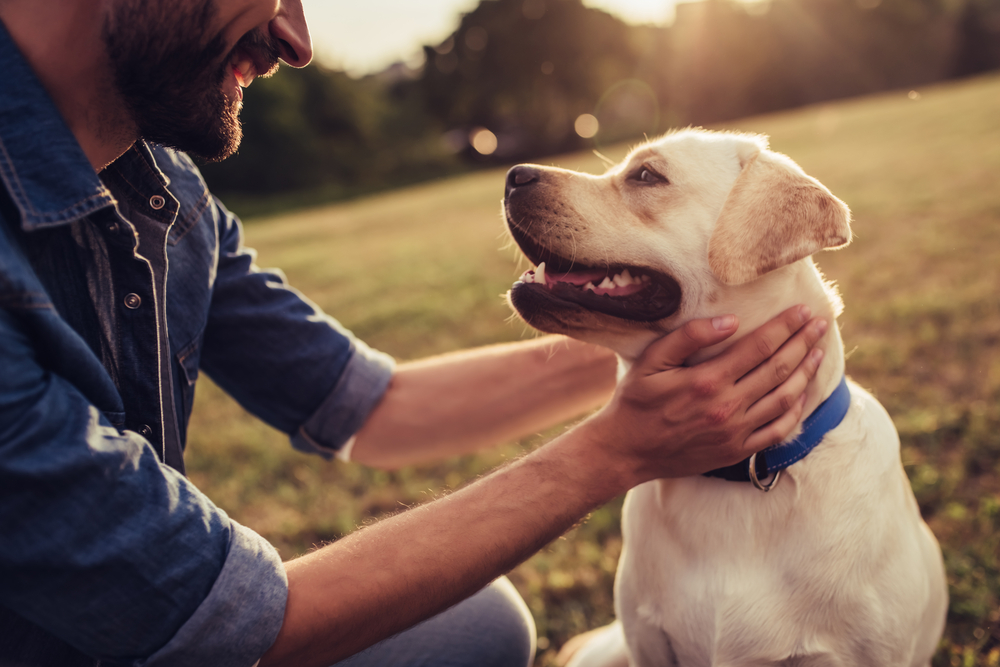 To apply for a dog boarding licence, you must contact your local council authority. You can apply for licences that cover 1, 2 or 3 years for both dog boarding and cattery services. The licence is also applicable no matter the size of the business; if you offer boarding services, you must have the correct permissions in place.
The process is relatively simple. Once companies have started the application, a local council representative will visit the site to ensure it meets the following criteria:
That the correct food, drink, and bedding accessories are available for us.
The processes for dog care are also assessed regarding the regularity of exercise, provision of bespoke care needs, and escalation scenarios should a dog become unwell during their stay.
The accommodation should be suitable for boarding, offering a safe and sheltered environment for pets during their stays.
During the visit and application process, staff credentials are also looked at to ensure that only those with genuine pet care experience are left in charge of the dogs being cared for.
The cost for obtaining a pet boarding licence in the UK ranges from £70 – £300 depending on the type of establishment. As an example, if the business offers both dog and cat boarding services, the licence cost will be higher.
What are the Benefits of UK Dog Licensing?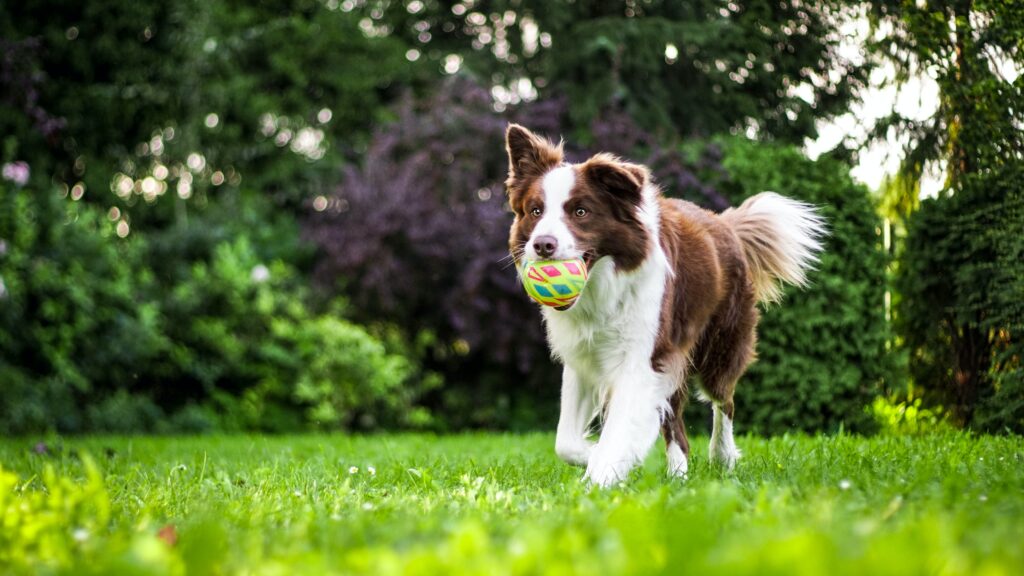 Improved Awareness for Official Dog Boarders
By having an official licence in place for dog boarders, more focus is placed on those who are considered legitimate companies. Displaying the licence is a legal requirement, making it simple for customers to see if their prospective kennel is an officially recognised company.
Dog boarders with the right licensing in place can also be featured on official pet databases, such as our dog boarding software. Savvy Pet Stay includes features such as automated customer processes, management contracts and billing, and unrivalled customer care support. These benefits greatly enhance the ability of a kennel to expand its operations and improve brand awareness.
By meeting the strict criteria of the dog boarding licence and being able to be included on officially recognised websites such as our own, marketing efforts are made much more straightforward for businesses.
Better Governance of Dog Boarding
The dog boarding licence criteria clearly focus on improving the conditions dogs experience when staying in kennels. Higher standards are also measured alongside the criteria, which make up the minimum requirements. 
For companies who meet the higher standards, which include meeting 50-100% of the higher standards, a rating of 4 or 5 stars is received on the animal activity star rating system. By having this rating system in place it encourages all dog boarders to strive for the best and offer only excellent care for pets within their care.
Enhanced Experience for Pets
For owners, one of the main reasons they are reluctant to leave a dog to go on holiday is out of concern for their pet's welfare. Thanks to the improvements that the 2022 dog boarding licence has made, these worries can be quickly eradicated.
The legislation was created out of a desire to provide better experiences for pets and to put an end to sub-par kennels being allowed to operate. A good dog kennel is not just somewhere a loved pet can stay but an entire lifestyle service that maintains all levels of well-being for pets when their owners cannot provide the care.
With aspects such as exercise and sleeping conditions covered, it is evident that dogs will have a positive experience when they stay in an officially licensed UK dog kennel. This is the most important thing to consider as a happy dog equals a happy owner!
What Information Does a Licensed Dog Border Have to Hold?
All business and client records must be up to date. As part of being a licence holder, the local council has a right to request access to any documents. This means that contact information, billing, and insurance must always be available.
The Savvy Pet Stay features extensively enhance this as we can help you maintain client records and billing information through our automated software. As all records must be available in digital format and backed up, having a security-enriched software solution such as ours makes the process much easier for business owners.
Records must also show the service uses and types of animals being cared for. Only the approved services can be offered that are covered by the licence. The licence will also include information such as the number of dogs that can be cared for at any one time, so records must represent adherence to these rules.
The records also need to show an adherence to the staffing requirements, such as how many dogs are under one person's care at any one time.
Alongside these rules, continued adherence to the standards outlined during the application process must be shown. If not, the business risks losing its licence and, therefore, the right to trade.
What are the Repercussions of Not Having a Dog Boarding Licence?
If a business is operating without an official licence, or if the conditions are not met, the company's representative could be liable for a fine or imprisoned for up to 6 months. Regular inspections are also part of the licence terms, so if these cannot take place when requested, the licence could also be revoked.
This also means that the affected individuals could lose the right to apply for any form of pet care business.
How Can Savvy Pet Stay Assist You?
Once you have obtained your dog boarding licence, Savvy Pet Stay can help you meet the ongoing standards that must be adhered to. We are a trusted partner as we have a passion for pet care and a deep understanding of the legalities associated with the dog boarding licence.
From just £35 per month, our software can help companies keep up with their booking and client management business objectives. This not only allows records to be kept up to date, which is required for the licence but also means that business owners can spend more time ensuring the quality of their establishment is maintained.
To find out more, request your free demo today or contact us to find out more.