So, you decided to train as a dog groomer and work with our beloved furry friends every day, an excellent choice of career. But what else there is? You're hungry for knowledge and want to better yourself, whilst increasing your client base too. Or maybe you're a newbie considering the dog grooming industry and wondering what the highest level of dog groomer there is.
Here is a guide to dog grooming qualification and how to climb the ladder of courses from beginning to intermediate onto advanced and master level dog grooming. If you're a self-employed dog groomer or have your own dog grooming business, taking more advanced courses creates a reputable brand and dog parents are more likely to choose you to pamper their precious pups.
Dog grooming qualifications
There are no official qualifications needed to become a dog groomer, however, it's a good idea to carry out training so you can brand yourself as a reputable dog groomer that knows what they're doing. Plus, dog grooming takes skill and knowledge which need to be learned before you start. Completing a dog grooming course means you can offer your doggy clients a professional service.
There are many courses out there but make sure you choose a course from a credible trainer. Do your research to make sure the course offers what you need for your level of experience. City and Guilds, International Pet Education and Training (IPET) and International Certified Master Groomer (ICMG) are all examples of training providers that are Ofqual regulated at their level 3 diploma qualification.
By choosing a credible course that is Ofqual regulated, you are telling your potential customers that you have the right, adequate training for the job and that you can be trusted with their precious pooches. If you're planning on working self-employed or starting your own dog grooming business then completing credible courses is even more important.
Whilst gaining the right knowledge and experience is important in any industry and business, it isn't the only element for success. A business management system can make all the difference and help a dog grooming business get off to a barking start.
Our Savvy Pet Spa business management system keeps things organised for you. It is fully personalised for dog groomers and will help you to manage your appointments, customer information, contracts and payments, which is ideal for anyone just starting out in the industry.
Entry-level dog grooming courses
A City and Guilds dog grooming qualification starts at level 2 and is for dog grooming assistants or for anyone who is just starting out in the industry. You don't need any experience or qualifications to do this course, just a passion for pooches and an eagerness to learn. This level 2 course is ideal if you want to work under supervision in a dog grooming salon.
To earn this qualification, you must complete some mandatory and optional units, some of which include:
bathing and cleaning dogs,
controlling and restraining dogs,
handling payments from clients.
The ICMG (UK) also offer dog grooming courses starting with Track one, the Certified Professional Groomer (CPG) course, where learners are taught to understand the roles and responsibilities of a dog groomer and the requirements of a dog groomer wanting to offer services to customers.
In this course, you will complete some compulsory modules, some of which include:
safe handling and restraint,
effective cleaning and drying,
nail trimming,
animal welfare.
Once you have completed a Level 2 or Track 2 dog grooming course you can gain more experience in the industry by working for an existing dog grooming business. However, if you have the desire to work for yourself or run your own business, taking a more advanced course is ideal for enhancing your skills and showing potential clientele that you're offering a premium service compared to other dog grooming salons.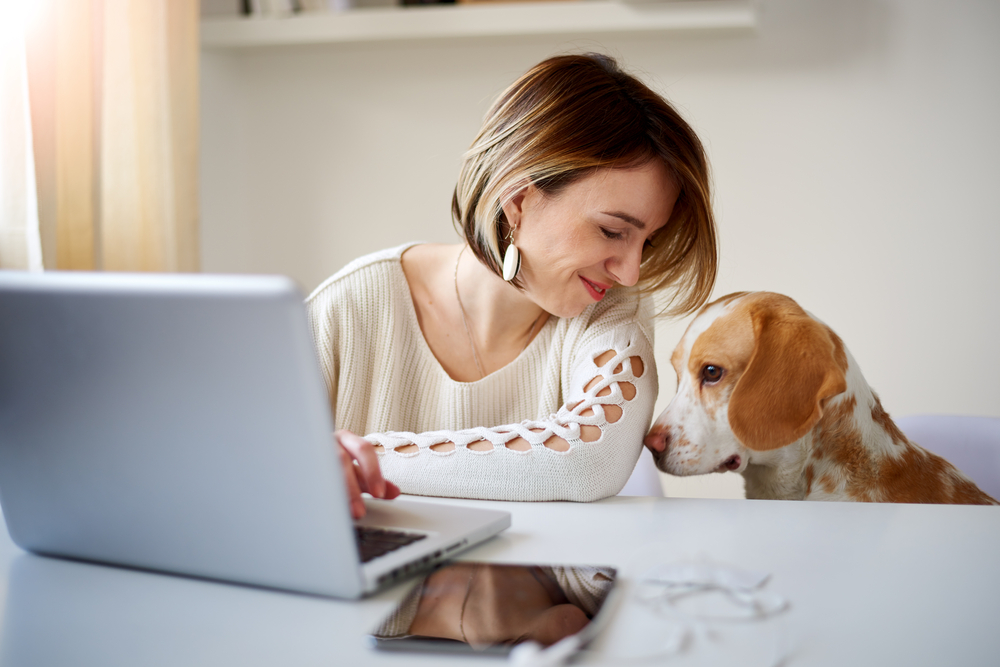 Advanced dog grooming courses
If you're looking to expand your skills and knowledge, start your own dog grooming business or even take part in national dog grooming events and shows, taking an advanced course is the way to becoming a master dog groomer and a way to stand out in this creative and fun industry.
City and Guilds offer a Level 3 Certificate in Dog Grooming and a Level 3 Diploma for Professional Dog Stylists. These courses are suitable for experienced dog groomers who have completed a related qualification (level 1).  After completing the course, you will have the knowledge and skills to either work for a business or as a self-employed dog groomer.   
ICMH (UK) also offer a more advanced dog grooming course with Track 2, Certified Advanced Professional Groomer. This course is designed for learners to understand dog anatomy, styling, clipping and shaping techniques, handling toy breeds and senior dogs as well we double coated dogs.
Intermediate or advanced courses are created for learners to deepen their insight into the knowledge and skills required to make a good dog groomer. By completing an advanced dog grooming course, you're making yourself more employable, enhancing your skill set and giving yourself an opportunity to work for yourself or start your own dog grooming business.
Having an advanced qualification shows potential customers that you are a serious dog groomer with the knowledge and skills to back it up. In addition, by completing a higher-level course you are boosting your potential earnings as a dog groomer. Once learners have completed their level 2 and level 3 qualifications, there is a final highest step to take to become an advanced, master dog groomer with level 4.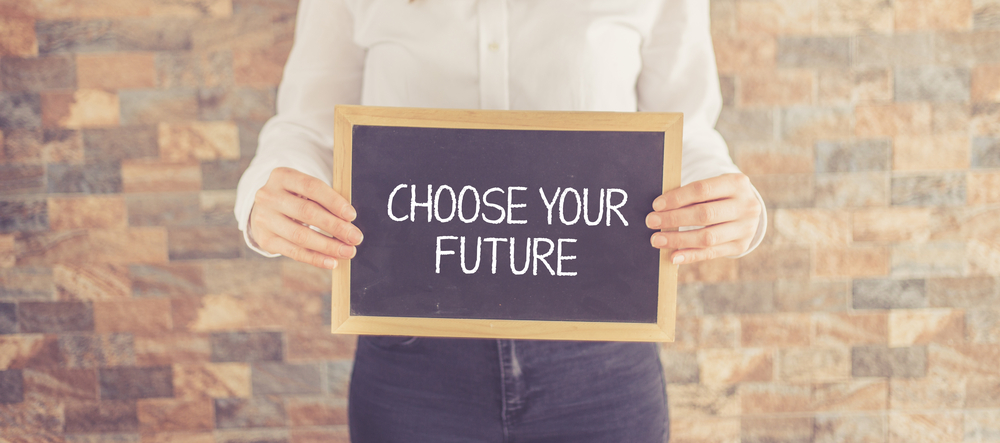 What is the highest qualification for dog grooming?
Typically, dog grooming courses move up in levels from 2-4. Some courses may vary their language and call them tracks or steps, but they become increasingly more advanced as the courses move up.  Level 4 dog grooming courses expect candidates to have prior qualifications to level 3 and experience in the dog grooming industry and are the lightest level of course.
Advanced courses are designed for learners to demonstrate advanced expertise in dog grooming and styling skills for both breed standard and freestyle grooming. The breed standard is there to accentuate a dog's genetic build and muscle structure. It is considered that the breed standard is the best look for the breed of dog.
The IPET offers a Level 4 Higher Professional Diploma in dog grooming which builds on level 3. Candidates have to demonstrate knowledge of how to groom to breed standards through practical assessments and complete written modules. This course requires learners to have at least 12 months of experience in the dog grooming industry.
Learners who achieve their level 4 in dog grooming must demonstrate a high level of knowledge in relation to canine welfare, behaviour management and business operations. Not only does this entice potential doggy parents to use your services but specialist experience and expertise justifies a higher price for services.
Canine owners love their pets, and many will pay a premium for a second to non-service from a dog groomer who excels in what they do for their precious pooch. Stand out from the crowd with an advanced qualification as well as an innovative dog grooming industry system to manage your influx of customers and their canines.
Master dog grooming courses
Other training providers like ICMG (UK) offer an advanced dog grooming course called the Master Groomer Course, which is the final step in their training courses to become an advanced, master dog groomer. Candidates are expected to demonstrate a sound knowledge of breed standards to an advanced level to achieve this qualification.
High-level advanced courses are created for self-employed dog groomers or business owners to take their skills and knowledge to the next level. Scale your pet grooming business with an advanced master course and gain more expertise and knowledge in your industry.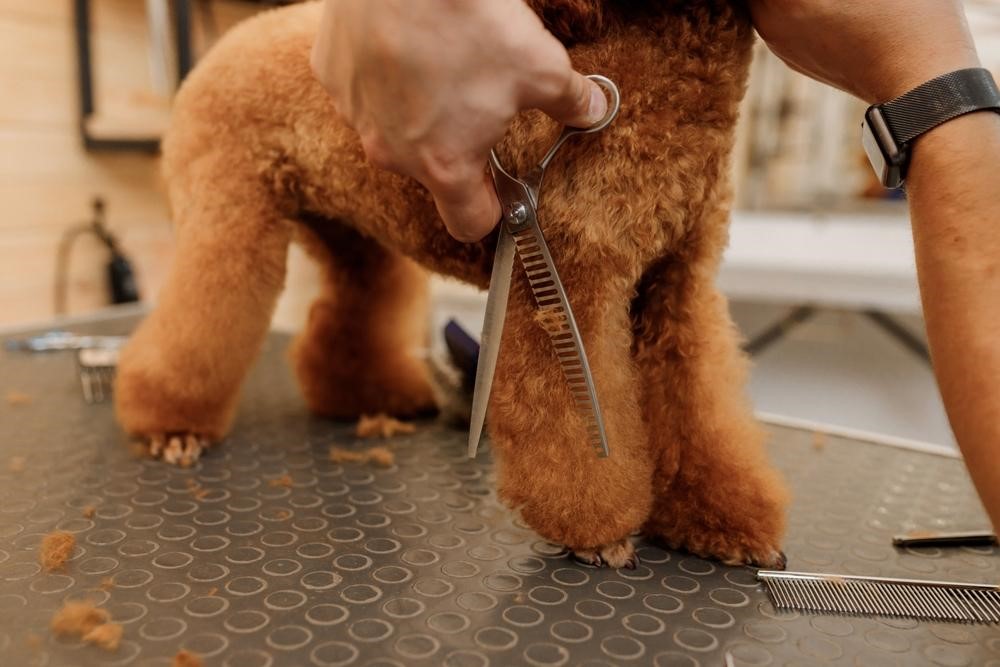 How long does it take to train as a dog groomer?
The time it takes to train as a dog groomer differs from course to course and they usually state a certain number of practical hours that need to be completed alongside the theory work. On average, it takes around 12-18 months and longer if you decide to undertake an intermediate or advanced dog grooming course afterwards.  
If you wanted to do your entry-level training and then gain some experience in the industry before enrolling on an advanced course, this is okay too and would give you a break in between training. Some dog groomers enrol on advanced courses sometime after doing their first qualification.
How much do dog groomers earn? 
The average dog groomer's salary in the UK is £22,152 annually, with more experienced workers earning around £26,328. However, self-employed dog groomers can make even more money with the right experience and training. Taking an advanced course and using an excellent management system like our Savvy Pet Spa, can help you to grow your business and increase potential earnings.
Whilst the potential earning of a dog groomer are higher if they're self-employed, this comes with start up costs, including equipment, insurance and premises. However, there are ways to keep your costs lower when you're just starting out, like running your pet grooming business from home.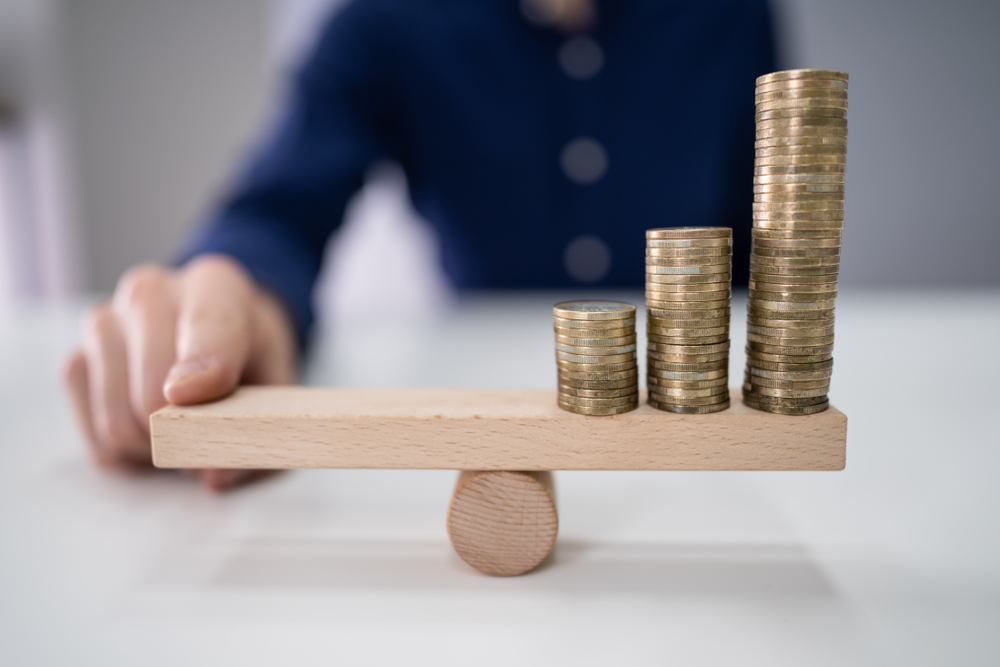 A final word
So, whilst there are no official qualifications needed to become a dog groomer, it is advised to complete a course, so you have the right skills and knowledge to do the job properly. Clients are more likely to trust you with their pets if they know you are a serious professional.
To enhance your skillset, grow your business and earn more money, complete advanced courses like a level 3 in dog grooming or a master dog grooming course. Once you're ready, take the plunge and go self employed or start your own business and the rest involves tending to adorable doggies every day, what a dream!