Dogs are our best friends, so when you have to leave them in the care of someone else, it can be challenging. Dog boarding is when your dog stays at a boarding facility or with a dog carer when the owner cannot look after them due to a holiday, illness or other commitments.
Knowing that your beloved pet is well looked after when you cannot look after them yourself is essential to your peace of mind. Often, dogs can be nervous around other dogs or people, so choosing the right dog boarding service is essential to your dog having a happy stay and a relaxing holiday.
In this article, we discuss in more detail what dog boarding is, the requirements of dog carers, the different options for dog boarding and how to choose the perfect dog boarding facility or carer to keep your dog happy and safe while you're away.
Why choose dog boarding?
Unlike doggy daycare, dog boarding is handy when you need to find a suitable, licensed carer for your precious pup for an extended period. If you're going on holiday, going away for work, study or other commitments, you must ensure your dog is looked after.
Sometimes it might be feasible to take your dog with you if you're going camping or staying at a dog-friendly hotel, for example, but most of the time, it isn't appropriate to take a dog away with you (no matter how much you might want them there) particularly if you're travelling a long way.
There are a few options to choose from when deciding on a dog care provider, including:
Dog kennels
In-home boarding
Dog sitting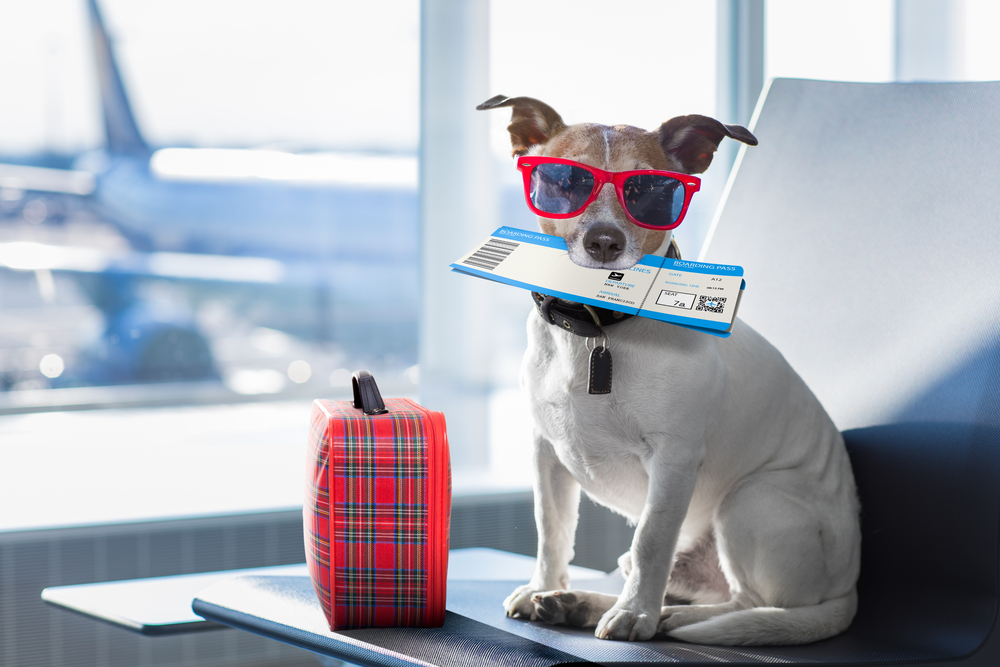 Kennels
Usually, your dog will have their area alongside other pets in a commercial pet kennel facility. Traditional dog kennels have cage-like rooms, whereas other dog kennels offer fancy rooms with plush beds; these are considered dog hotels. With both options, every facility will offer its own services and charges.
Pros of kennel boarding
Safe and secure
Trained staff
Caters to a range of budgets (traditional kennels are usually cheaper than dog hotels)
Offer dog walks and training
Separate space for your dog, away from other dogs
Cons of dog kennels
Loud noises from other animals can make dogs nervous and anxious
Can have lots of other animals, so your dog might not get a lot of attention
Dogs can feel uncomfortable in a strange environment
It will cause disruption to your dog's routine
It could take your pet a while to settle in
In-home dog boarding
In-home dog boarding means your best friend will stay at the carer's home. It is considered the next best thing for your dog staying at their own home because it provides a homely feel, much different to the feel of a kennel facility.
Pros of home boarding
A relaxed, homely environment
Fewer dogs
More attention from the carer
Faster settling in time
More time playing in the open rather than in a confined space.
Cons of home boarding
Can be more expensive
Potentially less secure
Fewer trained staff
Less outdoor space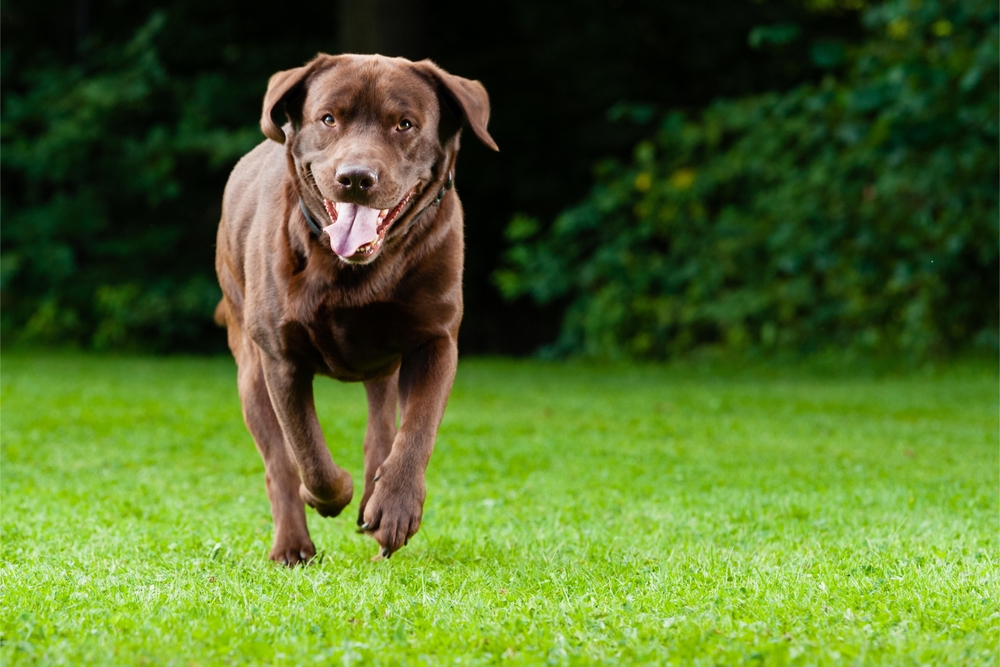 Dog sitting
Pet sitting commonly occurs in the owner's home, just like babysitting, which means the dog carer will stay in your home while you're away to look after your dog. This is the least disruptive option for your dog, meaning they can stick to their usual routine and environment.
Pros of dog sitting
Your pet doesn't have to adjust to a new environment
Access to their toys and food
No other dogs
Lots of attention from the carer
The carer can also look after your house
Cons of dog sitting
You must really trust the carer
Can be the most expensive options
Could make your pet anxious having a stranger in their house
Is dog boarding safe?
It can be challenging to leave your beloved pet in the care of somewhere else, so choosing the right dog boarding service is essential for your peace of mind and your dog's wellbeing. When deciding on a carer and the right environment, ask yourself, 'Will my dog be safe?'.
In October 2018, the law changed to make dog boarding safer for dogs. Those running a licensed dog boarding kennel, home boarding business, doggy daycare, dog hotel or any other dog-caring setting must comply with a new set of standards.
What to look out for with a dog boarding facility
To ensure your dog is safe, well looked after and as happy as they can be whilst you're away and you have chosen to place your dog in a dog kennel, look out for one that has the following:
An insurance certificate
Individual dog sleep areas
Enough space for your dog to move around
Opportunities for at least one walk a day
If there are units, your dog should have their own
Toys to keep them occupied
What to look out for with an at-home dog boarding service
If you have opted for an at-home dog boarding service, make sure the carer has the following:
An insurance certificate
The ability to walk your dog at least once a day
Their own space away from other dogs.
General safety information for dog boarding
Whichever service you choose, they must provide dogs with a suitable environment, monitor your dog's behaviour, and keep records. Most reputable dog boarding services will ask for proof of vaccination to ensure your dog is safe from other dogs regarding illnesses and diseases, and vice versa. Avoid a dog carer that doesn't ask for this information.
So, is dog boarding safe? If they follow the correct requirements, then yes. Speak to previous customers about their experience, look at reviews online and visit them in person to get a feel of the place and the carer.
How to choose a boarding facility
Other things to look out for when choosing a dog carer is whether they have a clean and safe environment. We know dogs can create a mess from time to time, but you want your furry friend to be comfortable in a lovely environment during their stay, and the right environment shows that your dog carer really cares.
Will your dog have access to outdoor space regularly? Most dogs prefer to spend less time indoors, so it would be a bonus if the dog boarding service you choose has a lovely outdoor space for your four-legged friend to play in and burn off some energy.
About Savvy Pet Stay
Are you a dog boarding facility or a home-boarding dog carer? If so, you need to know about It's All Savvy as it continues to innovate the dog care industry. Now they have appointment scheduling and business management software specially designed for dog boarding, kennels and daycare providers.
Savvy Pet Stay is fully personalised for pet stay businesses to save you time and increase profits. You can schedule appointments, manage the business, set up dog food routines, and even send newsletters to your customers.
To try our innovative software to take your business to the next step, request a demo or contact us for more information.
Conclusion
Dog boarding refers to when a licensed dog carer looks after your dog whilst you're aware or unable to look after them. There are several options, including kennel boarding, in-home boarding and dog sitting, each with pros and cons.
To decide on which option to go for, consider your dog's needs and budget and make sure the carer and facility offer a safe environment and comply with all the requirements of a reputable dog carer.